ਦੇਖੋ ਮਸ਼ਹੂਰ ਕਲਾਕਾਰ kulwinder billa ਦੀ ਘਰਵਾਲੀ ਦੀਆ ਫੋਟੋਆਂ…
Kulwinder Billa Biography, Girlfriend (wife), Family, Biodata; Kulwinder Billa is an emerging star of Pollywood. He has provided pollywood cultural and vintage songs.
Kulwinder Billa has a melodious voice and his songs fits the demands of the punjabi audiences. He has superb vocal qualities. Ace and reputed punjabi singer, Gurdas Maan was so much impressed by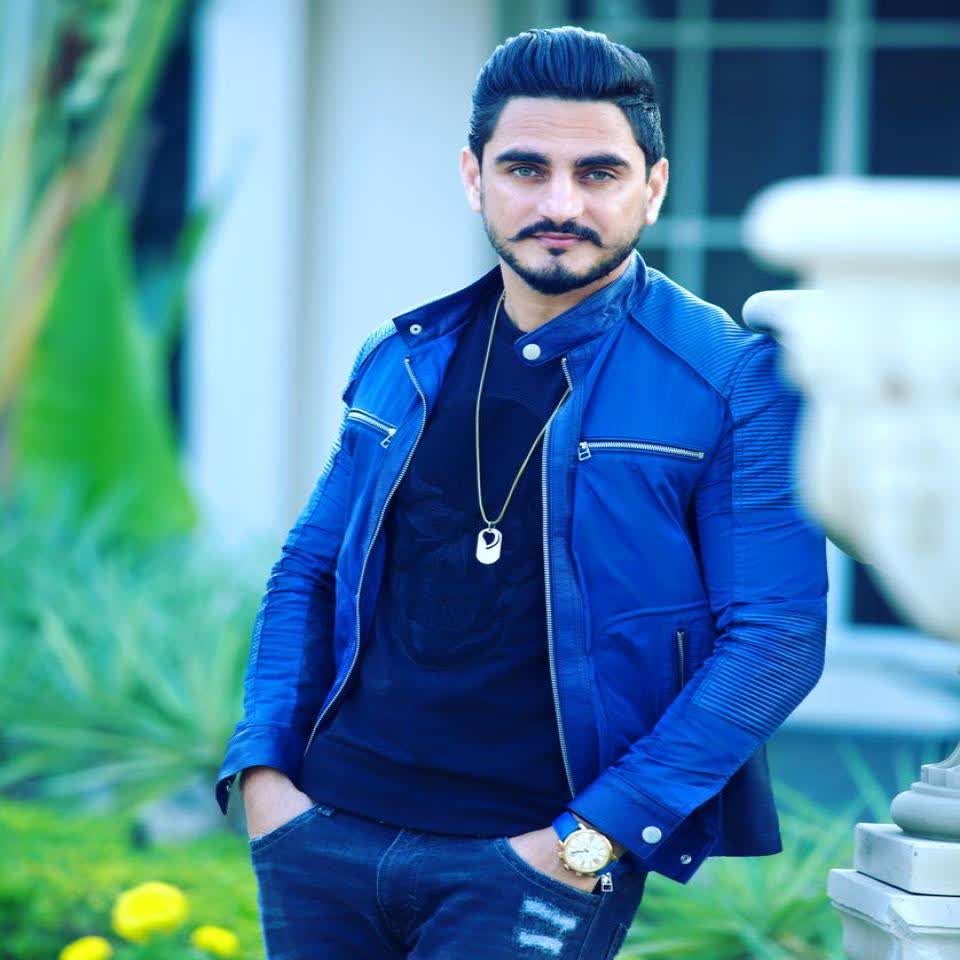 his singing that he says that he is a fan of Kulwinder Billa. He has learnt art of music from his guru Ravinandan jii. He used to pay a sum of Rs. 200 for learning music.
Kulwinder says that he never knew that he would become a professional singer one day, but yes used to sing in the youth music festivals. "I had won a gold medal for that. " says he. He is now back with his new track "Angreji wali Madam". This song is a dj base song. Is got more than 3 million views in 2 days. read now full biography of kulwinder billa
Kulwinder Billa Biography, Family
He was born in Mansa . He is a famous punjabi singer. Few years ago he started his career. He made a number of fans with his voice
quality and his handsome personality. He comes from the punjabi family. After completing his education he entered into the Pollywood as a singer .
He is not from the filmy background family. But still his parents supports him a lot.He is now put his step towards acting. Numbers of followers follow him on social sites such as Facebook, Twitter, Instagram. He has a handsome personality and he rules on the
hearts of girls with his dashing personality. In a very short period, he got a huge female fan following as well. Also read; Diljit DOsanjh Full Biography
Few months back, he did his song by the title of "Time Table ". In this song they highlighted that how love ones meet each other in previous days. After this song he got a huge success and by such a beautiful song and he got famous in youngsters. Read; Jassi Gill Biography